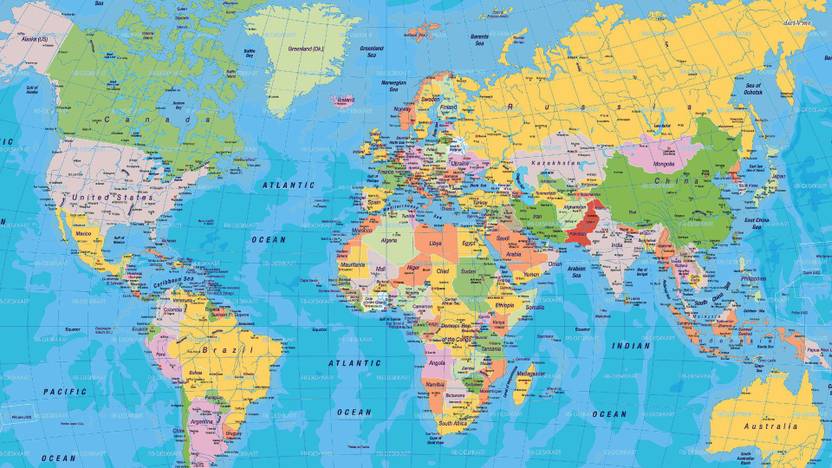 This research will explore how the races of the world came to be. No DNA testing. No science theories, thousands and millions of theories, bullshit done by the unknown invisible science community but based on actual historical findings, historical records. So to make this short let me start off with each race. The photos will show which race produce what race.
This research is not meant to start a race war or hatered to people. Do realize everyone is human we are related to each other.
This will research will deal with and has to deal with also the bible and noahs 3 sons.
Before we begin on our journey so that people do not get confused the 2 ancient races where the all the other races came from will be mentioned and they are Semitics and Egyptian. The 3 oldest races are Semitics, Egyptians and Black Africans.
Semitic mislabeled as arabs today. Out of the Semtics would come the white race. The same thin facial features but with a more pale skin and extremely low melanin pigments that would produce blonde hair and green and blues eyes. The semetics and white race have all the facial features. The thin jaw, thin nose, beard, smooth hair and hairy body. The cold weather in Europe may have attributed the semitic race from being unable to produce melanin pigment thus making them blonde and extremely white though most semitics are white but only difference is the black hair and eyes.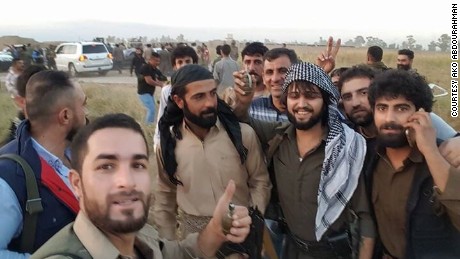 Semitics exist thru out the entire middle east in iraq, iran, israel, syria, saudia arabia, afghanistan and egypt. They also exist in the nothern african countries of marocco, algeria, libya but most of the semitics in northern africa are mixed with black africans so in order to avoid confusion I'm didn't mention them first.
Out of the egyptians would come native americans of the new world and oriental asians after they were mixed with semitics in the asians countries after both races would migrate and settle in the newly found empty lands in asia. Egypt however would be invaded by Semitics and their white relatives like the roman empire and over time Egypt would become a semitic country itself. Egyptians were tan brown skin wide face, wide nose, thick lip race with straight hair. Many pharoahs both male and female were buried with curly hair wigs because they favored wearing curly hair wings over their straight hair. Most male egyptians shaved their head bald and did not have facial hair. Egyptians would eventually sail across to the new world land in the south and central american where they would begin building pyramids again and whorshipping the sun god like in egypt. The egyptians that ended up in the americans may have tired to try to make it back into the old world but could not.
amazon indian/ native american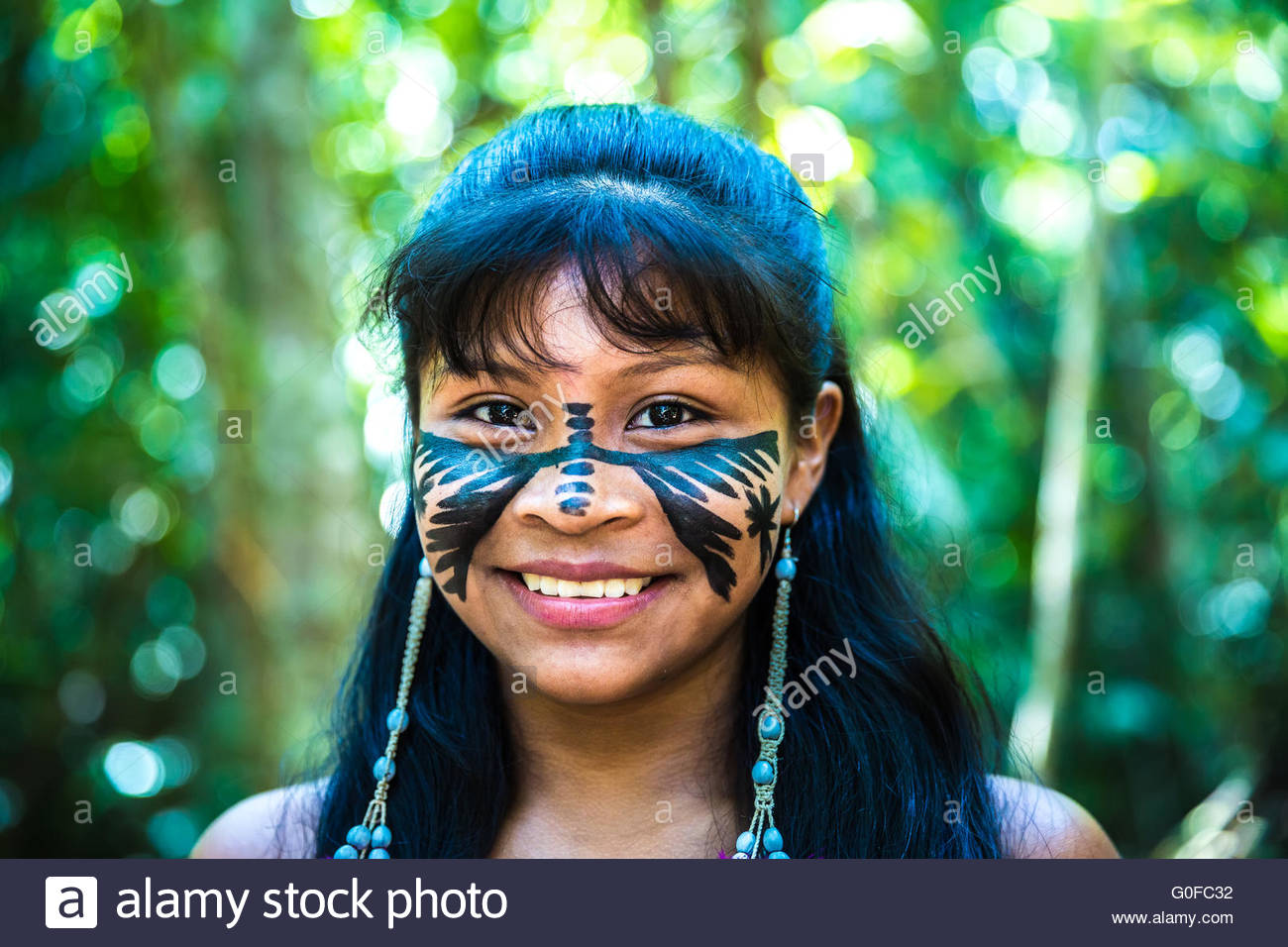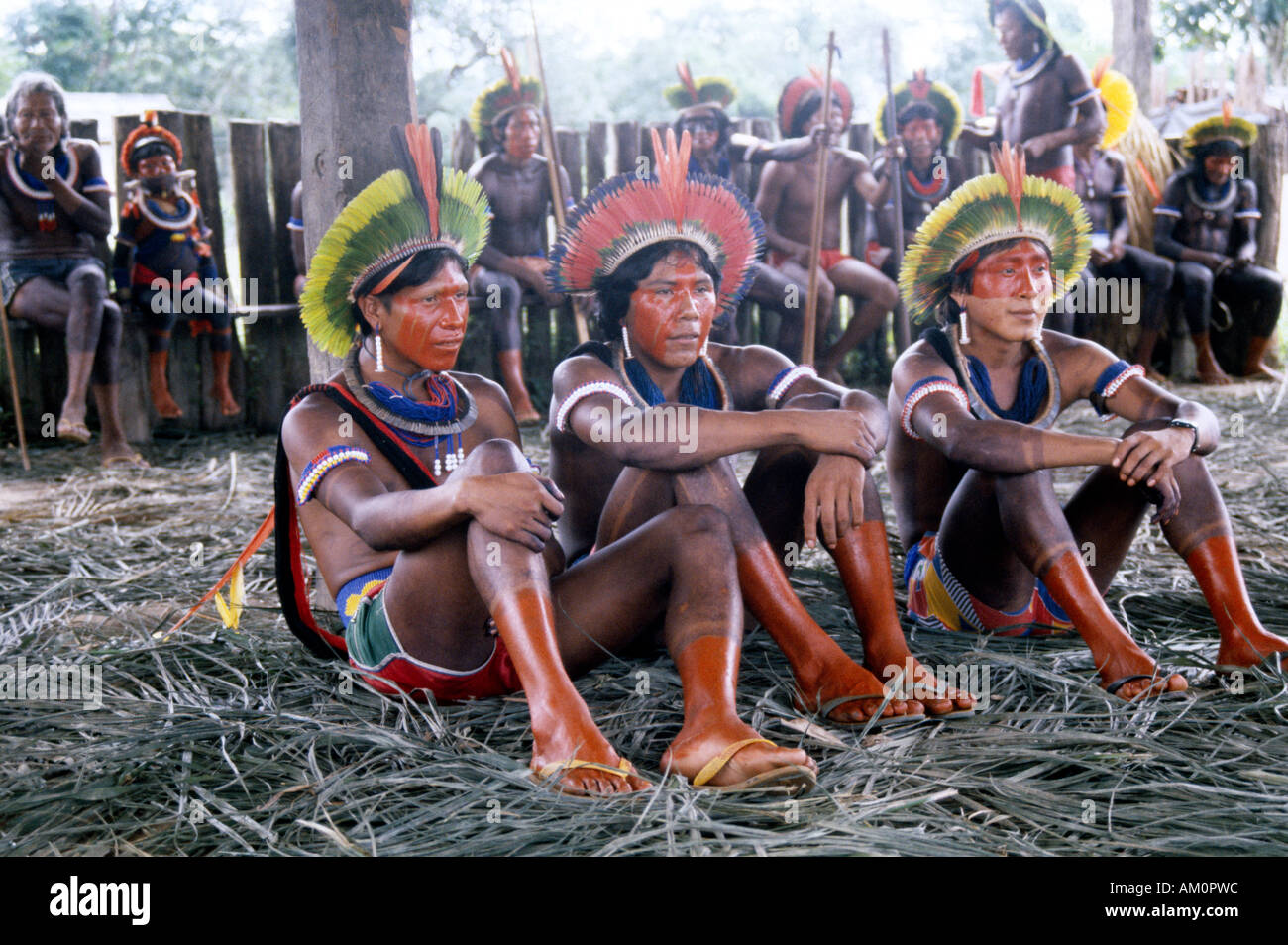 chinese person
Last edited: